活动时间:从 2023 年 4 月 23 日开始
The Activity time Beginning on April 23,2023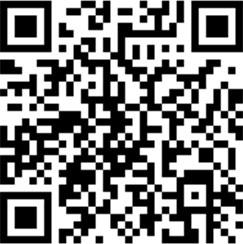 登录商城
Login to the Mall
点击右上角"登录"界面输入手机号
及验证码即可登录商城。
Click on the "Login" interface in the upper right corner to enter your phone number Login to the mall with a verification code.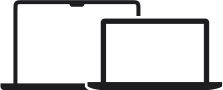 选型购买
Select Product
选择适合自己的产品及配置,添加至购物车或者选择立即购买。
Choose the product you like,add to cart or buy now.

下单完成
Complete the Order
在结算界面填写好收货地址保存、学生信息、邮箱信息选择微信或者支付宝付款即可。
Fill in the delivery address,student information,and email information on the order interface.
Choose WeChat or Alipay to pay.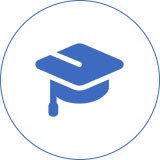 参与对象
Participants
贵校登记在册的学生
Students enrolled in the school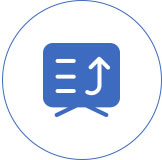 为家长和学校提供的服务
Services for students /
parents
活动方案宣讲
Program Briefing for students/
parents
Mac / iPad 入门基础培训
(2 小时以上)
Mac/iPad Basic Training
(2 hours or more)
提供现场产品选购咨询
Product selection consultation
提供设备管理建议
Product management advice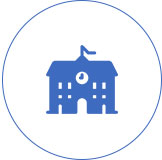 为学校提供的服务
Services for schools
有关技术和内容资源的学习培训
(2 小时以上)
Technical and teaching tools/
resources Training
(2 hours or more)
教师专业发展定制计划提供
Teacher Professional Development
Customization Program
科技项目领导和规划支持咨询
Consultation and support of
device and content management
solutions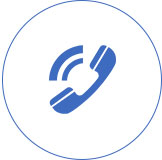 热线电话及微信
Hotline&WeChat
李女士 Ms. Li
184 0150 0910